Waste is only waste if we waste it
We see a world without waste, that's our vision. It's a tough one but if we can work together we can get there. Our mission is to bring people together for a waste-free world. We use IT and smart logistics to bring all those in the waste chain together to save as much waste as possible. From businesses to transport partners, processors and local governments. 
Waste is a growing worldwide problem. Each year we burn 2 megatonnes of waste per year, in the Netherlands alone. That's the same as 40,000,000 cargo bikes full of valuable raw materials. In the metropolitan region of Amsterdam 8.5m tonnes of business waste is generated and 1.1m tonnes of household waste. We cannot continue wasting in this way, if we want to move towards a circular economy by 2030 and slow down climate change.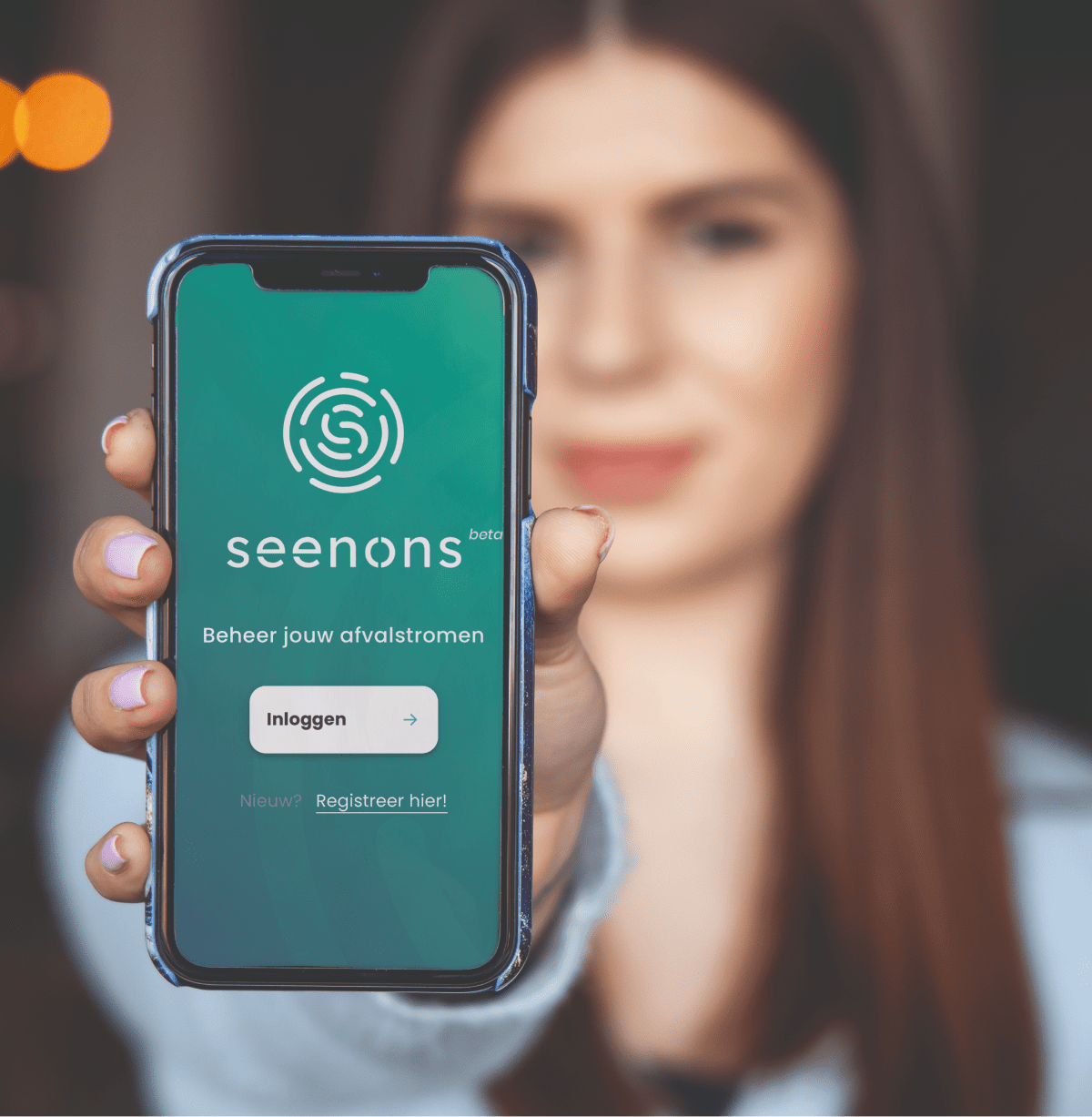 Our platform matches waste (also called residual flows) with the right processor. The processor turns it into a new product or into green electricity or biogas. For example, coffee residues are processed into soap or used as raw material for oyster mushrooms.
If there is no 'match', our technology takes care of the was is processed the most efficient and sustainable way. We prioritise the logistic solution that makes more sense in terms of distance, and vehicle size. For example an electric cargo bike or electric van, or an existing vehicle that is already on that route. 
Want to know more about us?