Trusted by large enterprises








Connect with 200+ waste partners on one independent platform
Transparency & Regain control
Get unbiased data on your performance & insights to make and execute a plan.
Choose between 200+ partners, based on your preferences for quality, sustainability and price.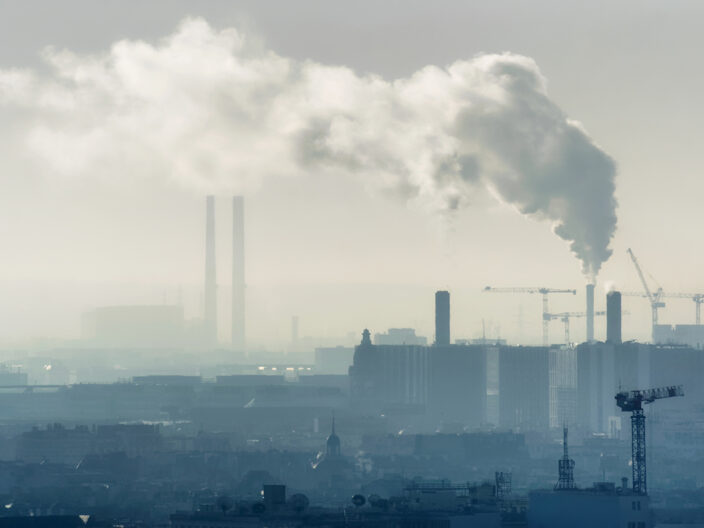 Improve the efficiency of your waste management & reduce waste costs and CO2 emissions.
Platform
Insights & data to get started and keep improving
Our platform and supporting tools will help you on your journey to zero waste. And we keep building – our platform is dynamic and new solutions are constantly being added.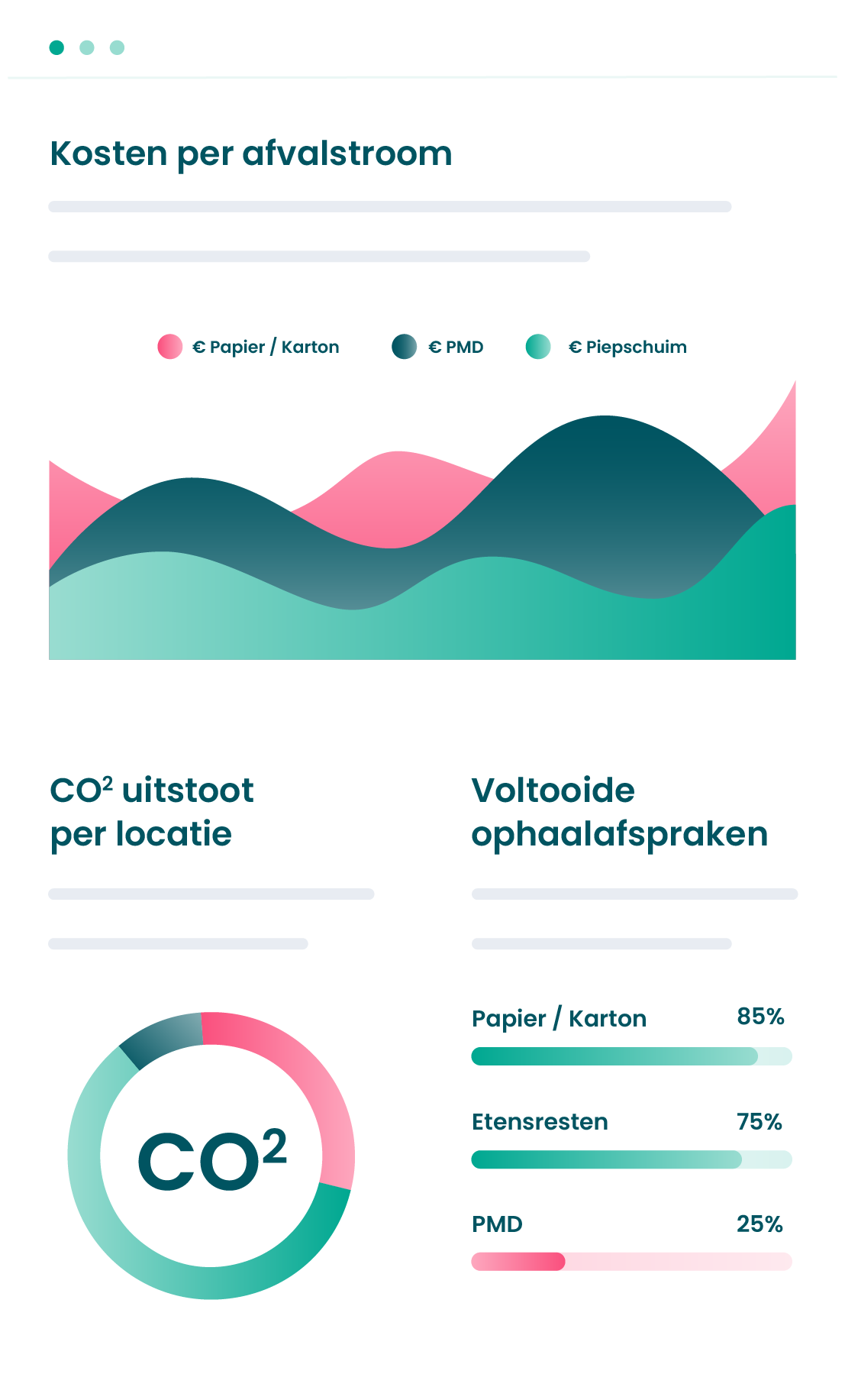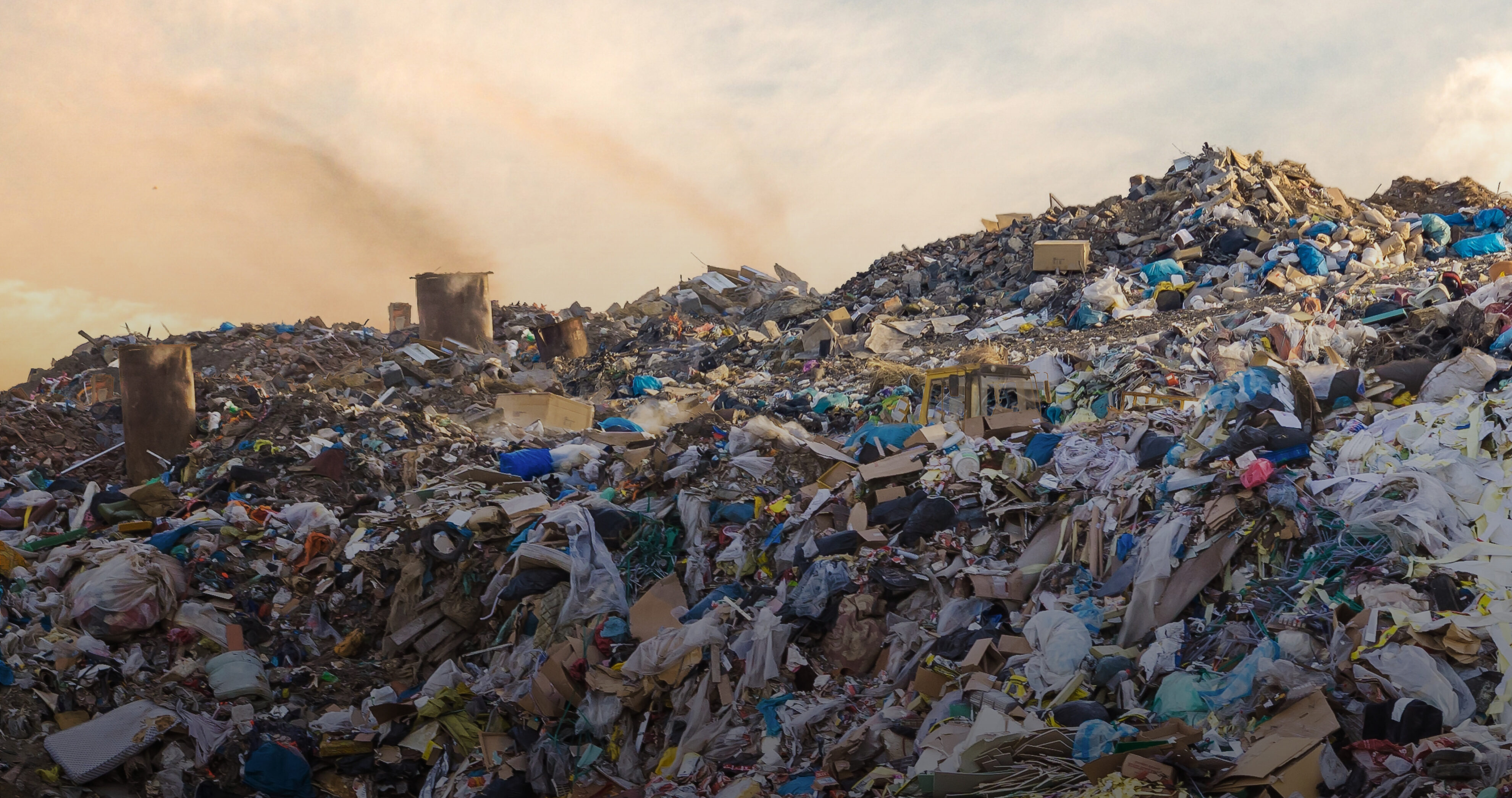 Testimonial Dutch Central Government
Seenons offers the tech expertise
"Redesigning our waste transport and processing is an important part of our sustainability goals. Seenons offers the tech expertise to connect all locations and waste streams to the right logistics party. On top of that, they give us insights into our environmental impact. And eventually their technical expertise can also help to find the right processors for our waste."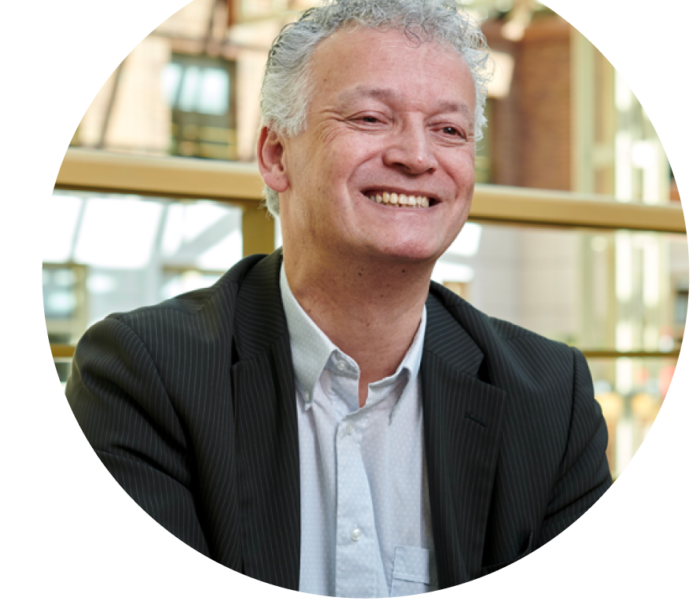 Testimonial University of Amsterdam
We ask everyone to appreciate the value of waste
"In Seenons we've found the right partner to collect, process and recycle our waste in separate streams. We are starting our journey to zero waste with less waste, less residual waste and more recycling. It's impossible to achieve this without our staff, students and visitors. So we ask everyone to separate with care and appreciate the value of waste. A small time investment with a huge future impact."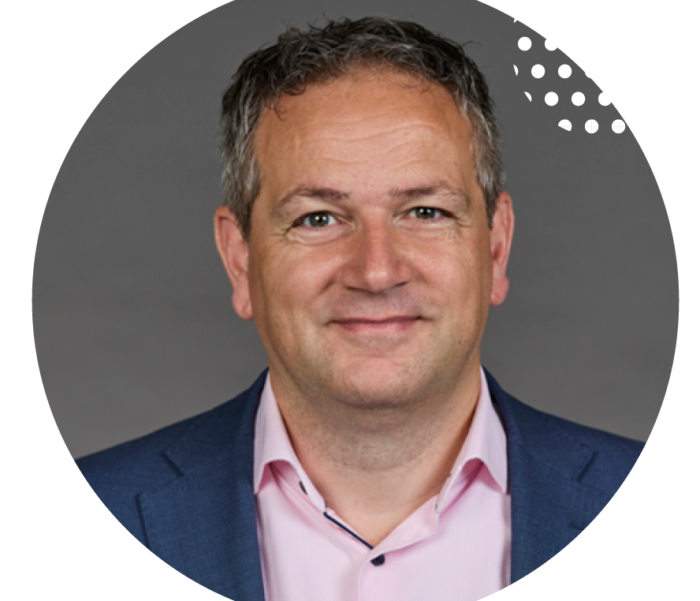 Testimonial Flevoziekenhuis
Our goal is to reduce all residual waste by 50%
Our goal as a hospital is to reduce all residual waste by 50% by 2025. Since working with Seenons, we are already very well on track. The support that Seenons offers us at an advisory level for management and employees is very valuable. This enables us to work towards our goal as efficiently as possible.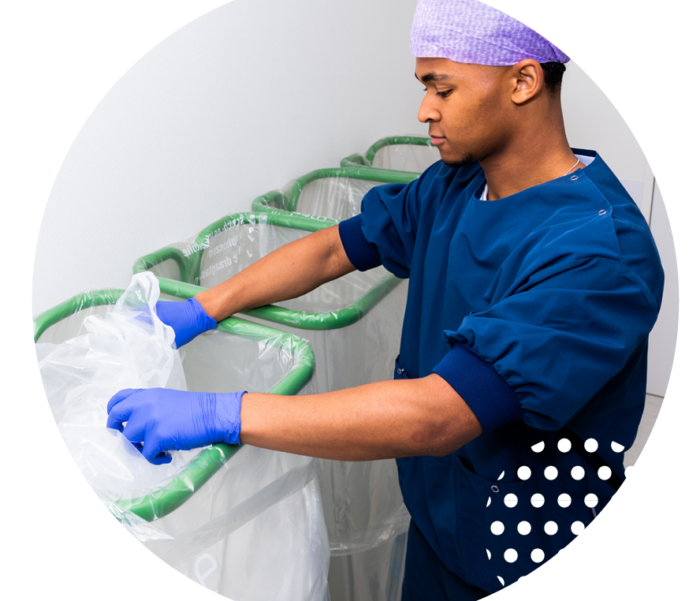 Proud winner of amazing awards
Become a zero waste company
Already many large enterprises, like Schiphol Airport are working with us towards a waste free world. Is your organisation next? Let's get in touch!
What is your current waste situation?